A wireless bike brake device (in development)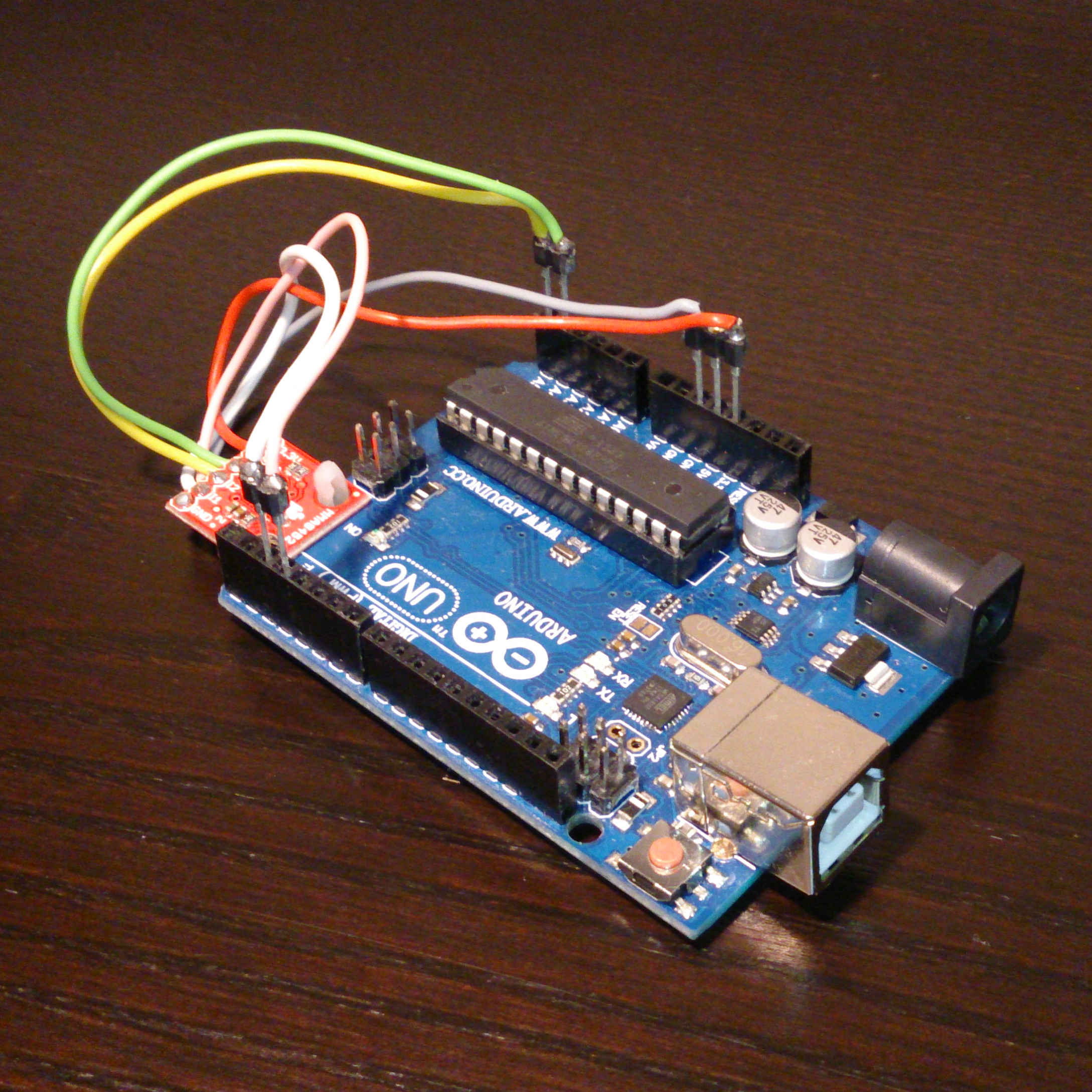 A brake and position light enhanced with an accelerometer. The accelerometer reads the movement, and lights the LEDs when you are starting the brake. braking. Also, thanks to the accel, it is possible to implement a low power mode: the light will switch itself off if not moved for a while.
Currently this project is in development, you can follow the progress on the repository.
Features (in development)
Differentiate from humps and lateral movements and braking
Low power mode
Led brightness modulated by ambient light
Repository
Technologies used
C, Microcontrollers
License

This work is released under the terms of GPLv3 license. You can find a copy of the GPLv3 license in the LICENSE file.