The universal operating system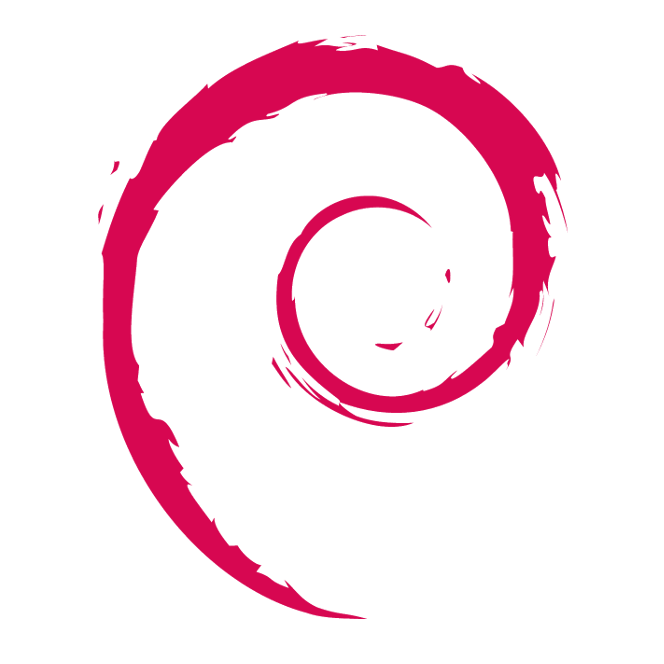 The Debian Project is an association of individuals who have made common cause to create a free operating system: Debian.
Debian pioneers multiple causes in the Linux distribution world; an official policy for quality checking, the reproducible builds effort, distribution-wide CI [1], tool automation for cross-package bug discovery [2], and others. All of these implemented in a distributed manner, and by a majority of unpaid volunteers. These efforts allow the project to consistently deliver a top-notch OS, widely regarded for its stability and quality.
Multiple companies use and trust Debian's resulting products, from Canonical (as the base for Ubuntu), to NASA (as an OS for equipment in the International Space Station).
[1]: See FOSDEM talk: Continuous integration at a distribution level, DITTO, and others.
[2]: See Lintian, piuparts, and others.
Involvement: Debian Maintainer
Responsible for several packages (audio plugins, linters, editor tooling). Member of the Debian Python Modules Team and the Debian Multimedia Team. Involved in the Debian community since 2010.
Links